¡Haz clic para puntuar esta entrada!
Despite the fact that from the Secret Panties platform we are constantly working to create a safe community, it is important that you also know how to act when you detect that a buyer is breaking the platform's regulations or trying to scam you. To guarantee the security of the platform, it is necessary to act against suspicious users. There are many users who intend to get hold of services such as erotic chat or photos of girls in thongs for free and illegally. To do this, you have two options: reports and blocks.
Reports and blocks
If you notice that a user is committing an infraction, such as harassment, inappropriate use of the platform or any other action that violates the rules of Secret Panties or any activity suspected of fraud, you must block or report it so that the administrators can review the case. It is as simple as opening the chat with that user and in the three points in the upper right corner, click on the option "block" or "report abuse".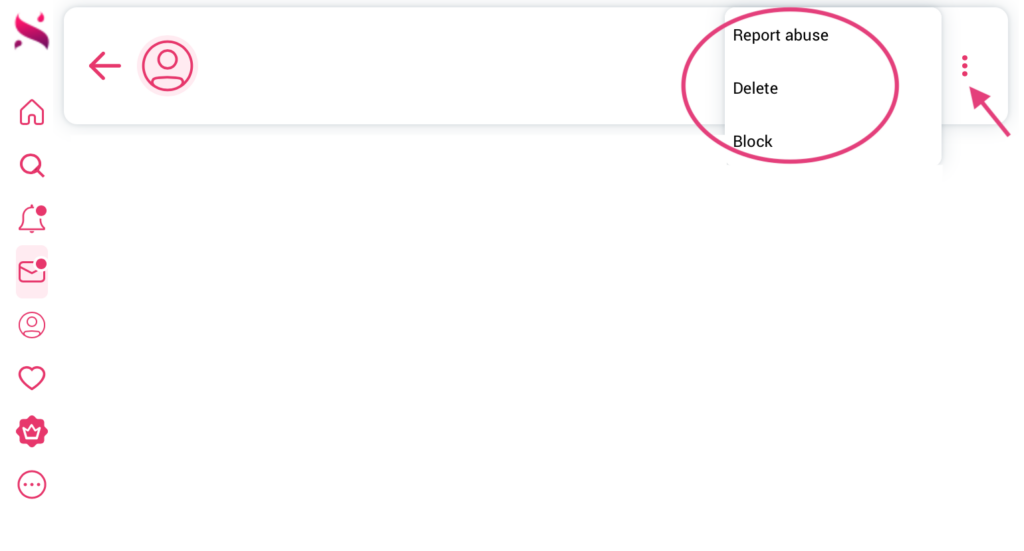 You can block him in the chat to prevent him from contacting you again or seeing your posts. Sometimes it may be necessary to report him to protect the integrity of the platform, for example, when is trying to scam other sellers. In this way, the Secret Panties team will review the activity and profile and take the necessary actions.
Remember that reporting or blocking a suspicious user helps maintain a safe and trustworthy platform for all members of the Secret Panties community. If you have any questions or need help reporting or blocking a user, don't hesitate to contact our team. And if you want more tips on safe selling, check out point 7 of Secret Panties Tutorials. Together we can keep the platform safe and free from fraud!